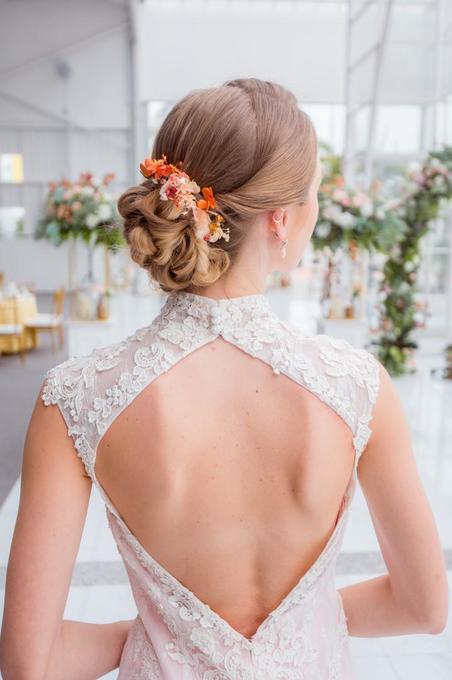 Our Mission
Our mission is to live, love, serve because we like to document love and moment that not only touch our customer heart but at the same time it also touch our heart.
ABOUT MON CHÉRI
Mon Chéri Signature Bridal was established in 2016
with a simple goal mind that is to make the important day of brides most memorable, by giving them most stunning outfit with unique selection/ design of gowns with an affordable price.

Our couture collection design was inspired by ethereal beauty × vintage fashion. As known for their romantic, sensual nature and exquisite details, along with their figure-flattering silhouettes and emphasis on comfort.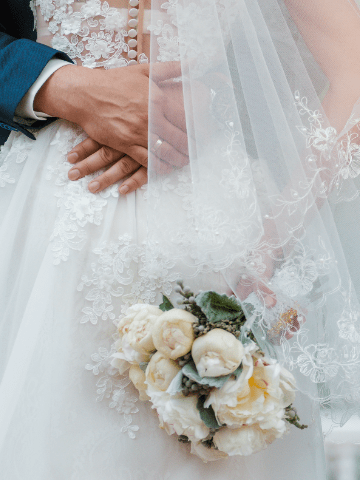 Styling your wedding day is all about making the most of your wedding from International Award Winner Photographer & Cinematographer, Professional Wedding Designer, Malaysia Top 10 Make Up Artist, Top Jewelry Designer and Fashion Advisor (Founder).
We provided services such as:
Designer Wedding Couture | Bridal & Evening Gown | Bespoke Jewelry | Rental or Custom Made | Photographer & Videographer | Make Up | Live Band | Decoration | Event Planner | Management Services
Want to be the first to know?
Follow us on social:
Evoke your Glamorous
Bridal Couture
© Mon Chéri Signature Bridal 2023 All Rights Reserved.